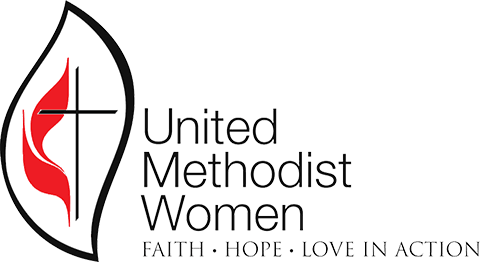 United Methodist Women Purpose
The organized unit of United Methodist Women shall be a community of women whose purpose is to know God and to experience freedom as whole persons through Jesus Christ, to develop a creative, supportive fellowship and to expand concepts of mission through participation in the global ministries of the church.

UMW Missions
United Methodist Women have always been about helping missions locally and abroad. Learn about missions FUMC - Lafayette's UMW group is involved in.